Healthcare Leaders of San Antonio (HLSA) and Houston (HLH) is dedicated to fostering business connections and building professional relationships among leaders in healthcare, and other industries, across Texas- and beyond. Whether you are considering a strategic career move, looking for consulting opportunities, or just building your professional network, we invite you to come and connect with us at our monthly mixers.
Come once and you are a member – There are no dues or membership fees associated with HLSA. We invite you to join us the second Thursday of every month and encourage you to bring your friends and colleagues. Effective networking requires commitment, so we hope to see you often.
Please join us Thursday, February 9th, from 5 to 9 pm for our monthly networking mixer. We encourage you to invite a friend or two and come and make some great new business connections! We will be at the Sustenio Restaurant at the Eilan Hotel. As always, both the event and valet parking at Sustenio are free, but please RSVP here!
 See our calendar for dates and location
New! Take our survey on mentoring!  Healthcare Leaders is interested in beginning a dialogue about career mentors and their importance at any age or stage of your career. Are you looking for a mentor? Are you willing to be a mentor? Please take a moment to take this brief survey.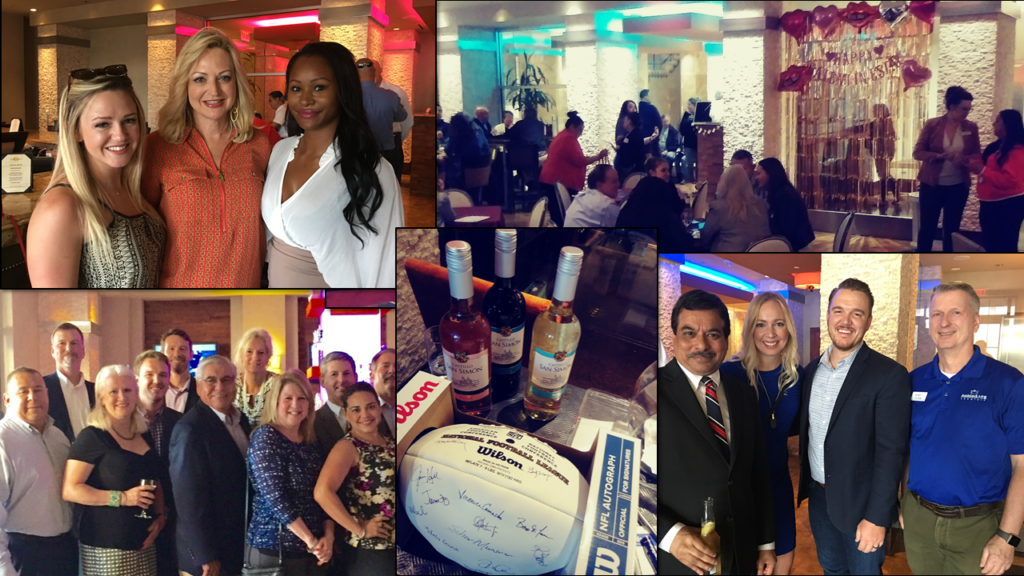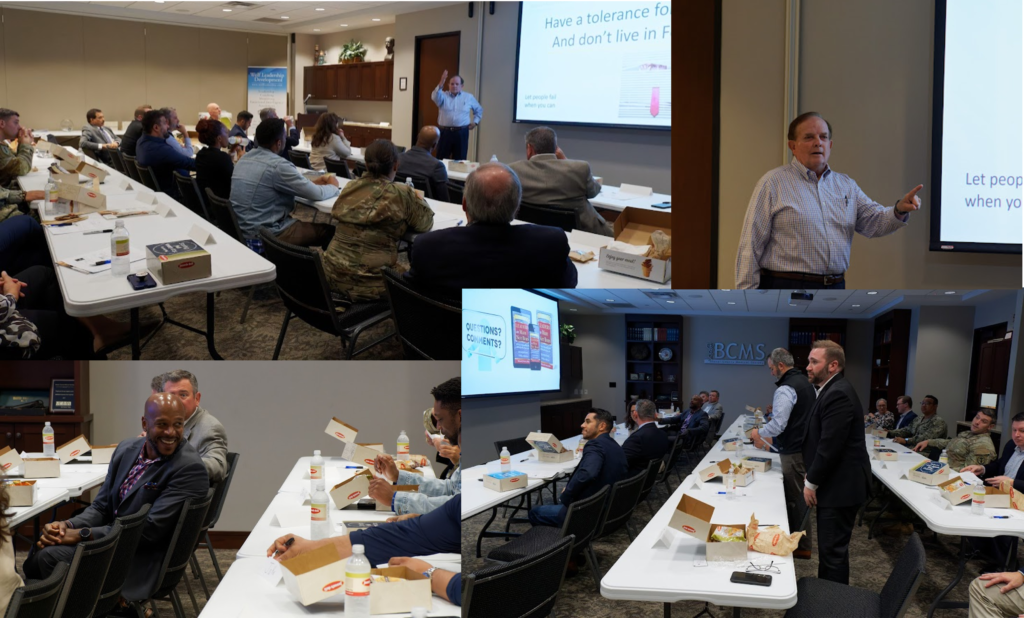 Have a question our website doesn't answer?
Email us at [email protected]